When you join the team of Euro Support Uden, you get to write the script of your own career. This is an environment that fosters growth, learning, development and mobility. Are you ready to make it here?
We are an innovative family business in the production sector. Our products for catalysts and tailor-made materials are used in e.g. mobile phones, airplanes, cars and batteries, as well as myriad other applications. We are very proud of that – and of our colleagues! With a staff of around 200+ people, our organization is small enough for personal attention, yet large enough for amazing challenges and exciting growth opportunities.
Are you ready to make it? And…action!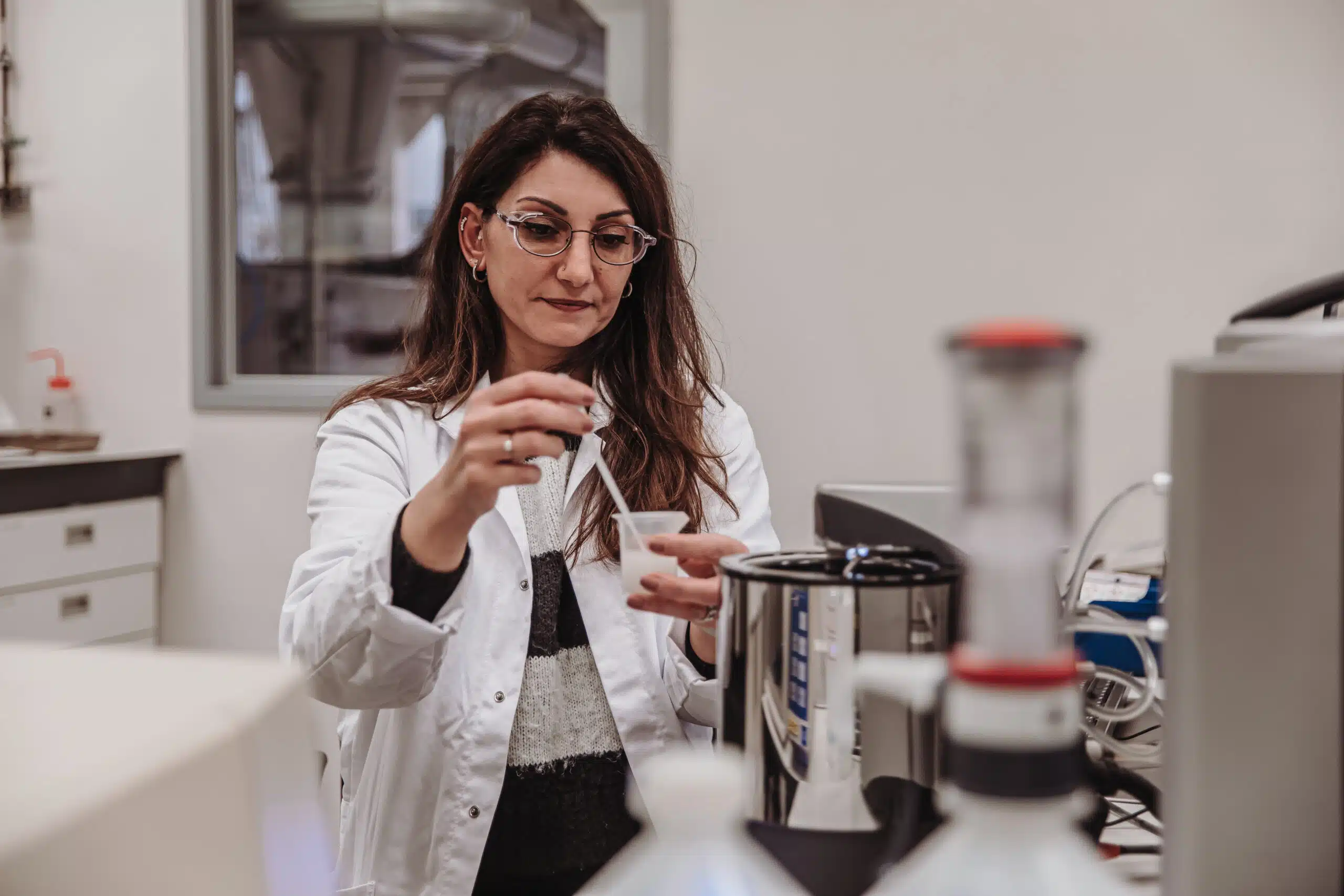 "When I first started here, it was like a new world opened up for me."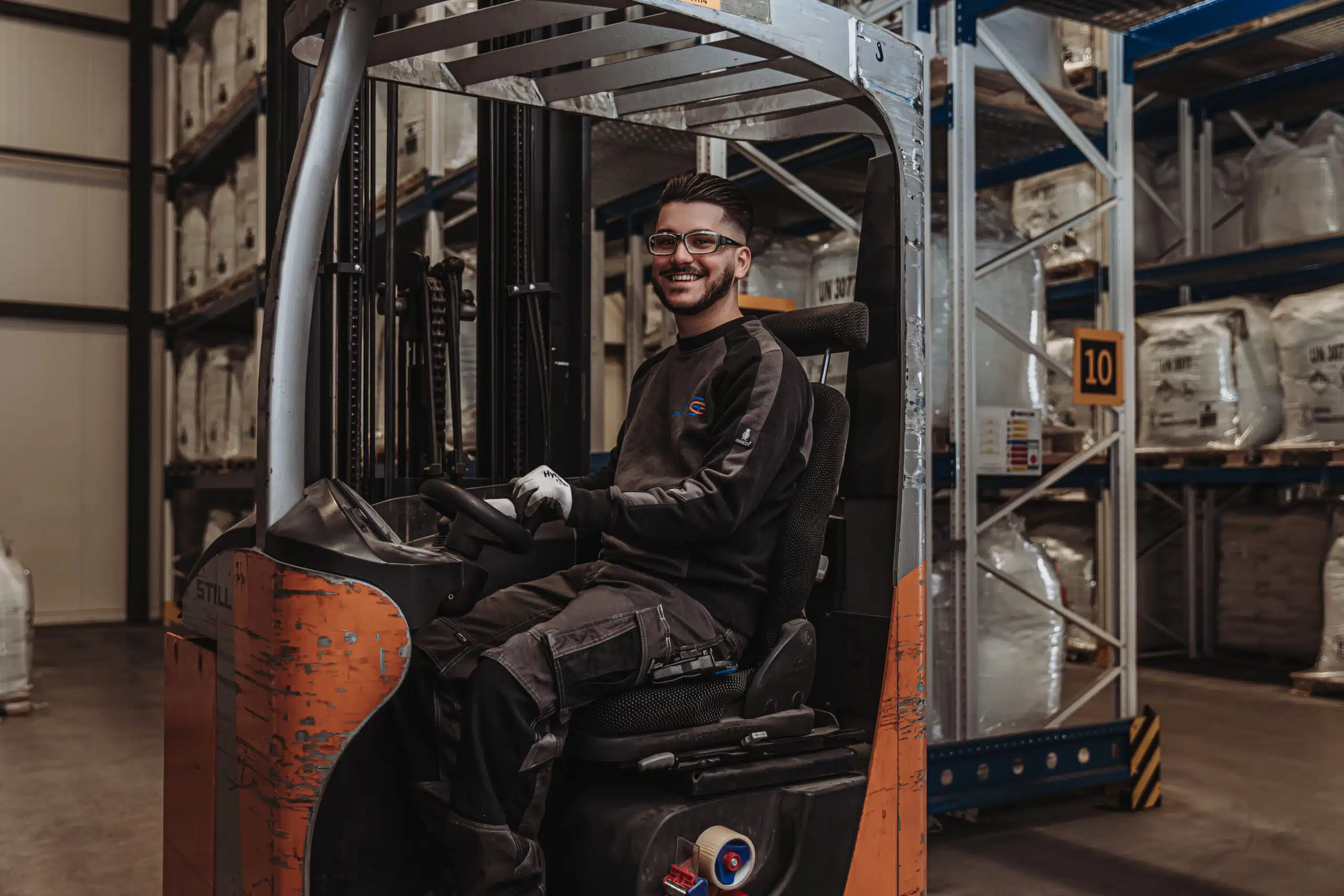 "They give you plenty of opportunities for fast growth."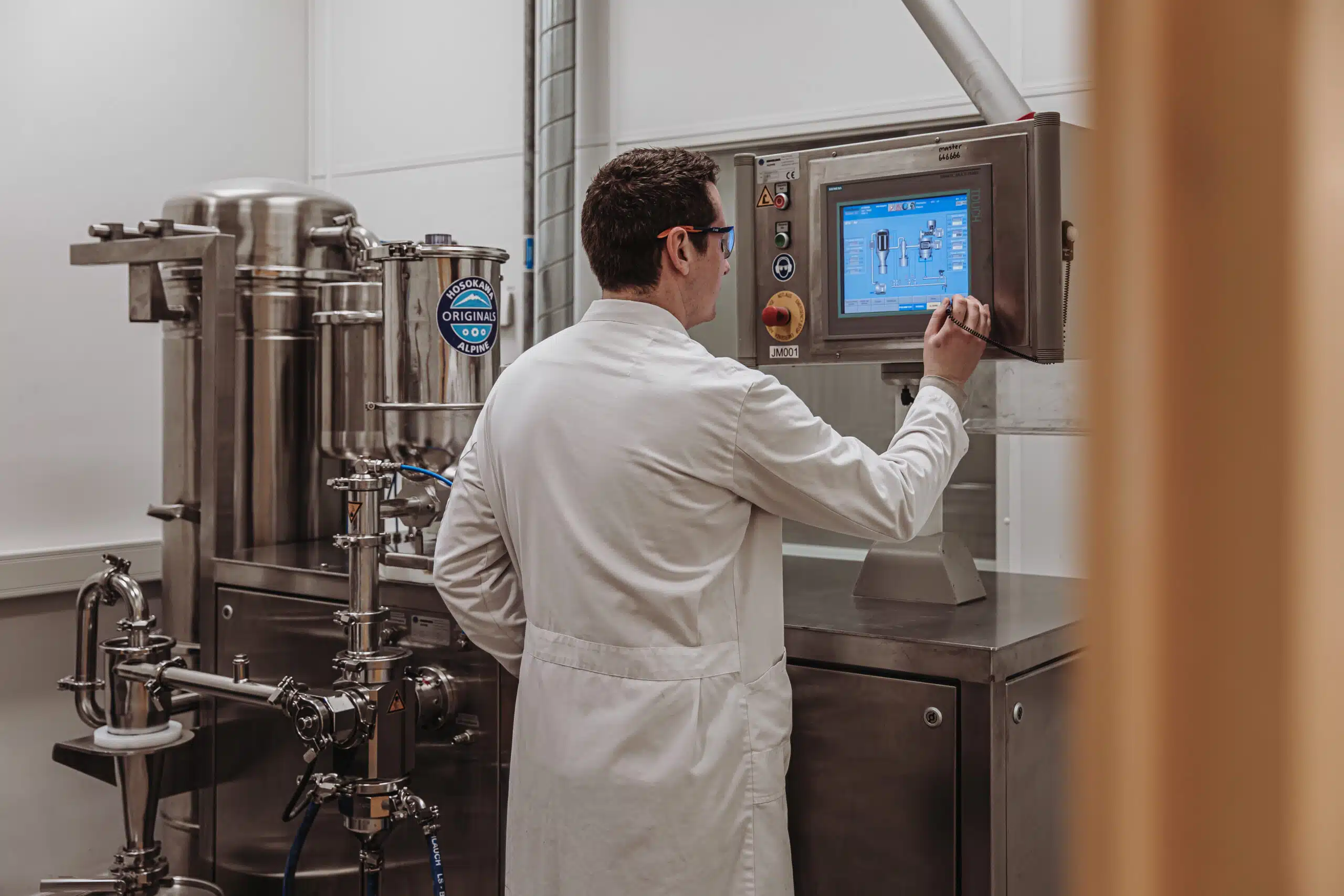 "You are given the opportunity to provide input and contribute in various ways."